Living in Malibu is a California dream—where warm, sunny days give way to cool nights and crashing surf. The beaches are some of the best in the country, there are plenty of opportunities to hike and explore nearby, and the ocean breezes are guaranteed.

But when it comes to affordability, Malibu is more of a nightmare than a dream. If you want to live in Malibu full-time or seasonally, but can't quite work it into your budget, you should consider investing in one of Malibu's unique mobile home communities. These more affordable options offer all of Malibu's benefits at a fraction of the price.

Below is a list of variables to consider when deciding if a Malibu mobile home is right for you.
Compare prices

Mobile homes are certainly less expensive than their stationary counterparts, but most Malibu mobile home communities are still costly. The idea that all mobile homes are cheap and inferior to a traditional home comes from their undervalued reputation. Mobile homes are often depicted as small, dark dwellings, with cramped living spaces and gloomy exteriors. In reality, Malibu is taking mobile homes to the next level!

Beautiful exteriors, hardwood floors, granite finishes, and lots of natural light are just a few of the reasons why well-placed mobile homes can sell for millions of dollars. So, when you begin your search for a Malibu mobile home, research what price points to expect, and compare them with your budget.
You're not an owner

There are several mobile home parks in Malibu, the most popular of which are Point Dume Club and Pacific Palisades Bowl Mobile Estates. When you buy a mobile home, you typically don't get to purchase the land itself; you're simply purchasing the home's structure and amenities. The land is rented, which can often come with rules and regulations. This is important to consider if you're looking to own property and make significant changes to it. Depending on your park's policies, you'll also likely have to pay a monthly fee to rent the land. These fees can range from $500-$1000, so be sure to budget accordingly.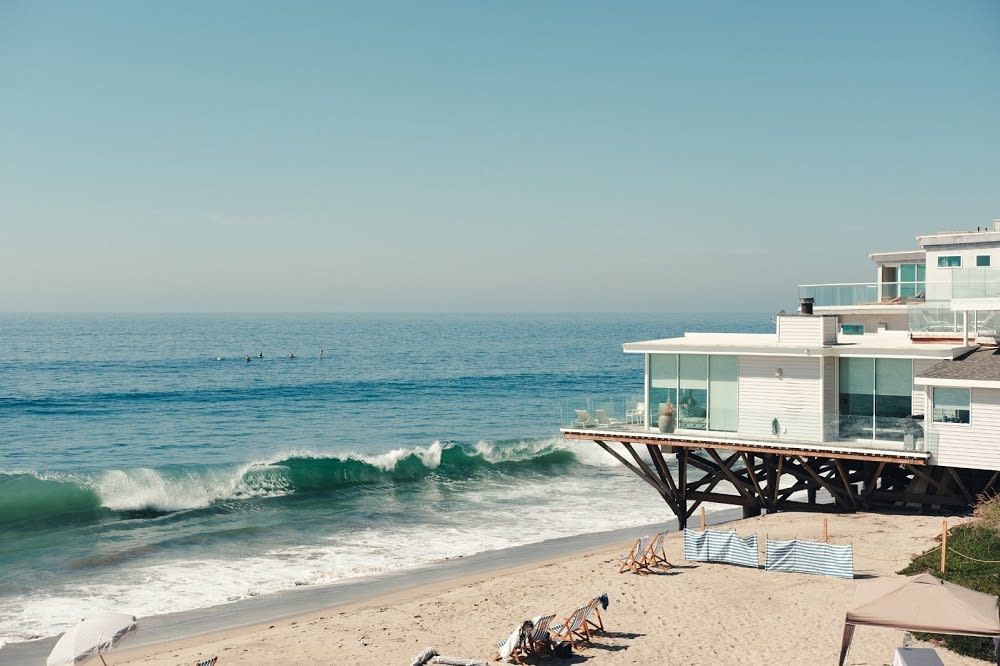 HOA

Some Malibu mobile park communities, such as Seminole Springs, have Homeowners Associations, to which you pay a monthly fee. As a resident of Seminole, you purchase a share of the community. Instead of space rental fees, you pay the monthly HOA fee of about $400. This not only covers land, property taxes, water, and trash but the maintenance of all common areas and amenities (heated pool, spa, outdoor BBQ area etc.). When choosing the right park for your future in Malibu, consider what amenities you want access to and where you want to spend your money.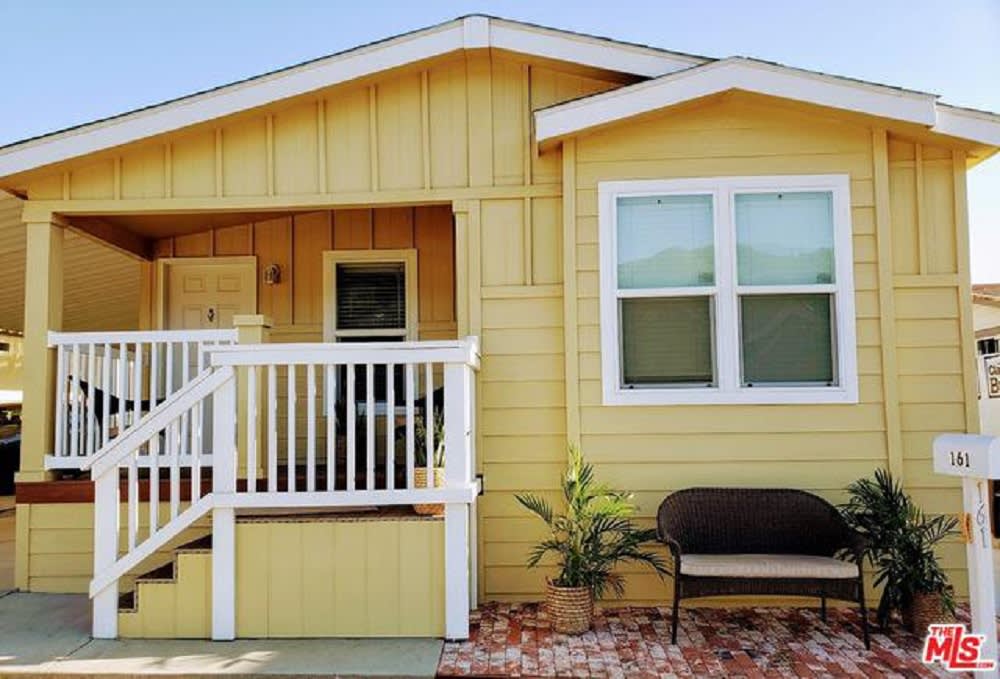 Know the rule book

Similar to moving into an apartment or condominium, mobile parks are communities with rules and regulations. Your park might have a long list of rules about pets, home decorations, guests, and any other number of things. Be sure to understand what's expected of you as a tenant before signing on the dotted line. Otherwise, you might be in for a few surprises.
Inspections are key

It's important to inspect any home you consider buying, but especially a mobile home. Mobile homes are unique and have their risks and potential issues. For example, it's common for mobile homes to become separated at the intersection of the walls and roof. An untrained eye will have difficulty catching the early stages of this kind of structural damage, which is why you need to schedule an inspection with an expert. In an inspection, some risks they'll check for include damage around the water heater or furnace, squeaking floors, and sagging ceiling panels. Home inspections cost a few hundred dollars, so allow for them in your budget. You should also only work with inspectors who are certified to inspect mobile homes.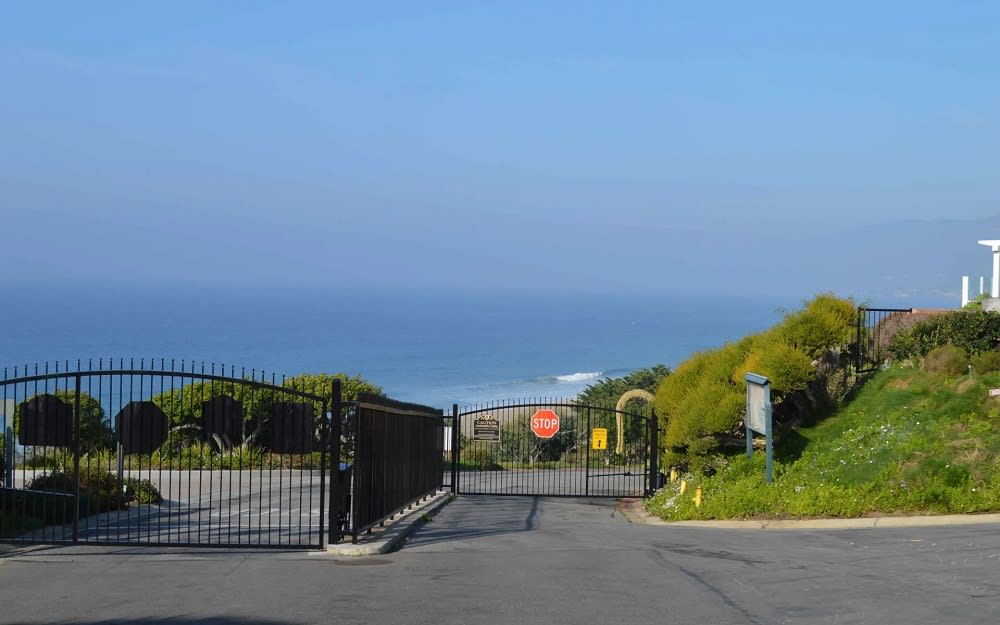 You need to find the right lender

Mobile homes are trickier to finance because most lenders just won't do it—they view mobile homes as risky investments and, thus, charge higher interest rates. Your mobile home real estate agent will be able to help you find a lender who's willing to finance your purchase. It's also important to know that financing your mobile home depends on its age. Newer homes have smaller minimum down payments and longer lease terms, while older homes have larger down payments and shorter terms. Knowing the history of your unit will help you understand why costs are what they are.
Parks have amenities

One of the best parts of living in a mobile home park is the access to well-maintained amenities. For example, at Point Dume Club, the environment and luxury amenities conjure images of high-end country clubs. A 24-hour security system, heated pool, tennis court, and clubhouse are just a few of the features you'll be able to enjoy at Point Dume. Residents also have access to the beaches, schools, and shops of Malibu. Purchasing a mobile home means choosing a tight-knit community, where the amenities help define the overall vibe.
Not all views are equal

Mobile homes are often depicted as being squished into small plots and with little room for breathing or privacy. Malibu's lots are carefully laid out and have the feel of a well-organized suburb. However, while Malibu's parks try to give most mobile homes nice views of the oceans and mountains, not all views are created equal. If you're particularly interested in a home with a view, be sure to express that to your agent when beginning your search.

Still interested in Malibu mobile homes?

If you've made up your mind to purchase a Malibu mobile home, contact Malibu Mobile Homes for a more detailed breakdown of the buying process, and to view the best inventory and locations available.