Sitting about thirty miles west of bustling Downtown Los Angeles is Malibu, California, one of the most pristine, elite communities to grace the West Coast. From
Paradise Cove
to
Point Dume
, Malibu offers residents and visitors endless activities both seaside and inland from outdoor hiking and diving excursions to observing ornate architectural marvels and indulging in some of the Pacific Ocean's freshest seafood. All these and more are available to all, and those looking to take advantage of
Malibu's best mobile home options for sale
offered by the
Carter Group
will find plenty to enjoy in the area. Let's take a look.
Beaches

To start a fun activity list in Malibu anywhere but its beaches would be a disservice. Home to some of the finest sand and most beautiful water in the world, Malibu features coastal areas primed for surfing, diving, and basking under the Californian sun.

Also known as Dume Cove Beach, Point Dume offers spectacular views from rocky cliffs above descending to the sandy seashore.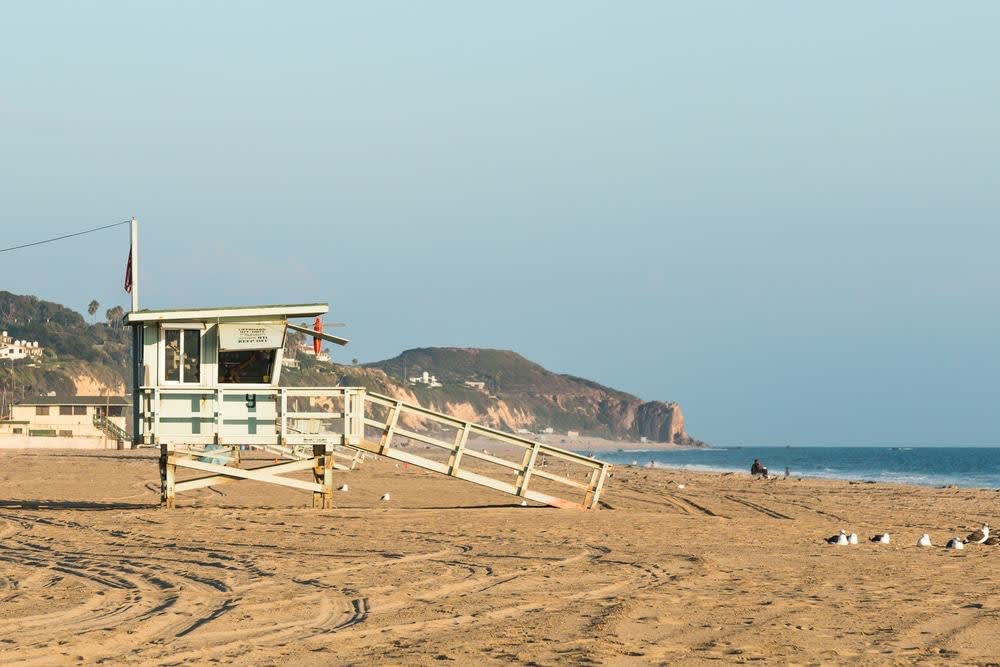 To the northwest of Point Dume sits Zuma Beach, a strip of white sand staring straight out into the Pacific. Beachgoers bask in the rays and take advantage of the choppy surf for some thrilling body surfing and skimboarding.

El Matador State Beach is more off the beaten path than Point Dume and Zuma but offers a unique terrain of its own. This dramatic coastal area features extraterrestrial rock formations creating a breathtaking array of natural seaside sculptures embedded in wispy sand. Altogether, this is a truly whimsical beach experience.

Located in the heart of downtown Malibu, surfers at this beach put on a show for those with their toes in the sand and the families on the boardwalk above. Swimming areas are limited here, but if you're looking to catch an active swell with a beautiful long break offshore, Surfrider has the waves you're craving.
Dining

When you've soaked in enough sun and enjoyed the refreshing Pacific water, hop out for a fresh meal at one of Malibu's finest restaurants.
Just a quick walk inland from Malibu Lagoon State Beach, the Malibu Country Mart offers plentiful dining options as well as
retail therapy
at sophisticated Californian storefronts. Enjoy artisan sandwich fare at the
Malibu Kitchen and Gourmet
and
John's Garden
, or indulge in Italian delicacies at
Tra di Noi
for exquisite melanzane zucchini parmigiana and fusilli molisani.

For over half a century, Neptune's Net has served freshly caught seafood and cold drinks to the locals and visitors of Malibu. Order a seared ahi tuna plate or the grilled Mahi for the full Neptune experience.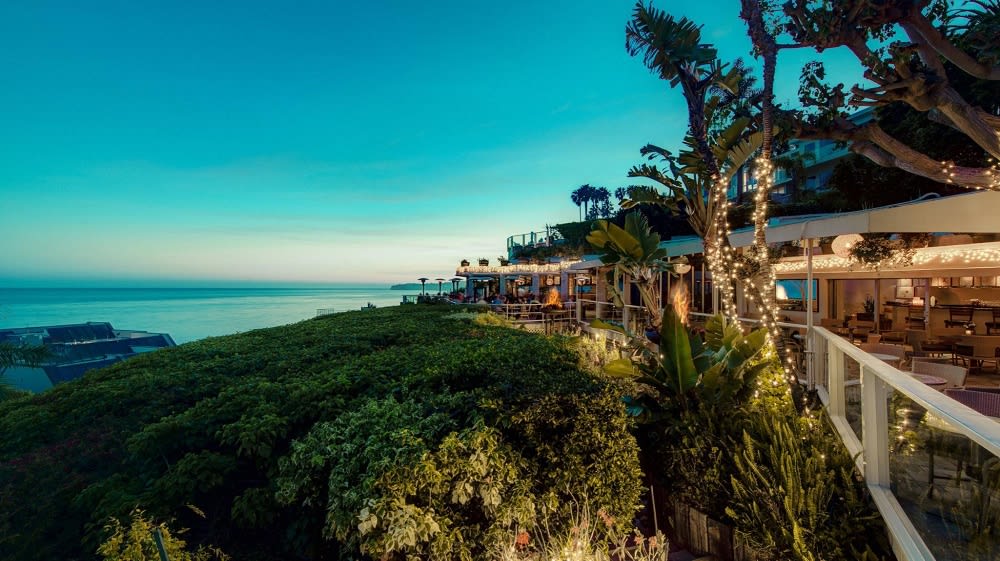 If you're looking for a truly authentic Malibu culinary experience, Geoffrey's is your place. A mecca of fine dining, Geoffrey's sits atop a bluff overlooking Escondido Beach and some of the finest sunsets in the world. Serving breakfast, lunch, brunch, and dinner, Geoffrey's offers high-end culinary masterpieces for all. While their herb-crusted salmon and grilled swordfish highlight Geoffrey's seafood specialties, their menu also has excellent filet mignon and aged prime New York Steak for those more inclined to red meat.

Duke's inspiration comes from the legendary Duke Paoa Kahanamoku or the "Ambassador of Aloha." A superstar surfer and swimmer native to Hawaii's Oahu, Duke represented surf culture at its finest through the early and mid-20th century. Stop by Duke's Malibu to pay homage to this cultural star and treat yourself to some savory surf and turf.
Inland hiking and vista points
After you've treated yourself to the best plates Malibu has to offer, get back out into its beautiful nature offerings for some incredible hikes and panoramic state park trails. Malibu has much more than just beaches for
nature lovers
and offers some of the best outdoor experiences in the greater Los Angeles area.

The principal watercourse for the Santa Monica Mountains, Malibu Creek State Park offers visitors precipitous canyon treks, views complete with volcanic gorges, and natural highland pools and bodies of water. Malibu Creek offers hikes of all difficulty levels, perfect for families looking for a fun loop or more experienced trekkers seeking more challenging terrain.

Journey into the Edward Albert Escondido Canyon Trail to arrive at Escondido falls, a 150-foot marvel of descending water over moss beds into cold, crisp water below. The entire Escondido Falls loop is a 3.8-mile excursion lined with beautiful forest and foliage.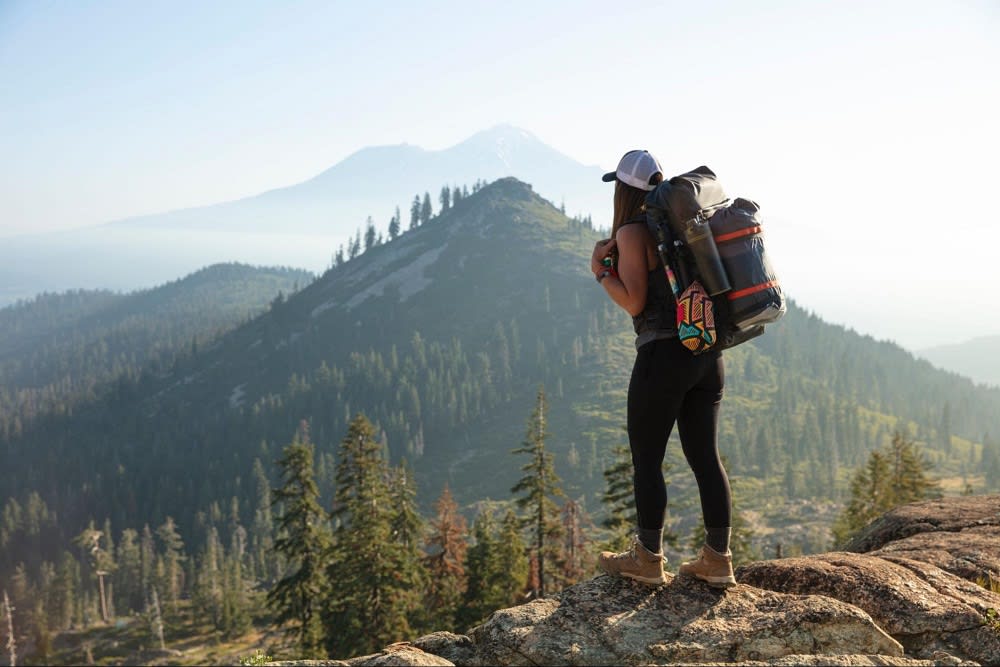 Located just east of Escondido Canyon Park, Solstice Canyon continues the gorgeous, undulating topography of the Santa Monica Mountains. A haven for wildlife, hikers encounter acorn woodpeckers, alligator lizards, and if you're lucky, soaring red-tailed hawks overhead. Solstice Canyon is also home to the
Keller House
, the remnant of an old stone cabin that withstood over a century of wildfires.
Museums and architecture

After exploring the glorious natural landscape of inland Malibu, feed your intellectual side with some of the area's finest architectural and museum sites peppering the beaches and inland area.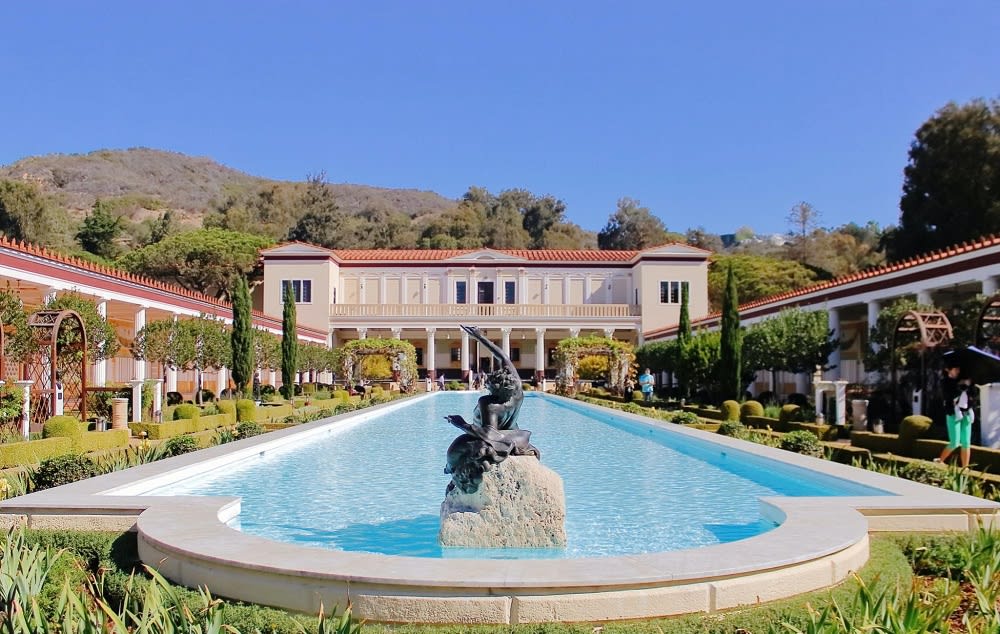 Tucked in between Malibu and Santa Monica, The Getty Villa sprawls over palatial gardens and wide breezeways displaying ancient Greek and Roman antiquities decorating a recreated ancient Roman home.
Explore the grounds
and the 4,000 years of ancient art preserved throughout the Villa.
This refined, tiled Spanish Colonial Revival home has earned the moniker, "Taj Mahal of Tile'' for its detailed ceramic work throughout. Built in 1929, the Adamson House joined the National Register of Historic Places almost 50 years ago for its ornate tile and glass work paying tribute to the Spanish Colonial architecture and design of the time. The establishment offers not only extensive ground tours but also wedding hosting and even fun
glaze-a-tile
sessions where you learn to fire and decorate your own Spanish tiles.
Guided tours and activities

Looking for some advice and guidance from the locals? Malibu offers a plethora of exciting, guided activities from diving to wine tours oceanside and inland. Let's look at some of the best guided tours and activities Malibu has to offer.

AquaSurf is Malibu's number one surf school for all levels of shred. The company provides all the necessary equipment and direction from the best instructors in the business.
Always wanted to explore the deep blue extensively with the best scuba divers and aquatic environment on Earth? Look no further than Malibu Divers – the leader in scuba diving certificate programs and training right in the heart of Malibu. Programs range from
children's classes
and
scout camp weekends
to
guided dives with a pro
and even
pre-vacation training
if you're looking to get certified before traveling away from Malibu.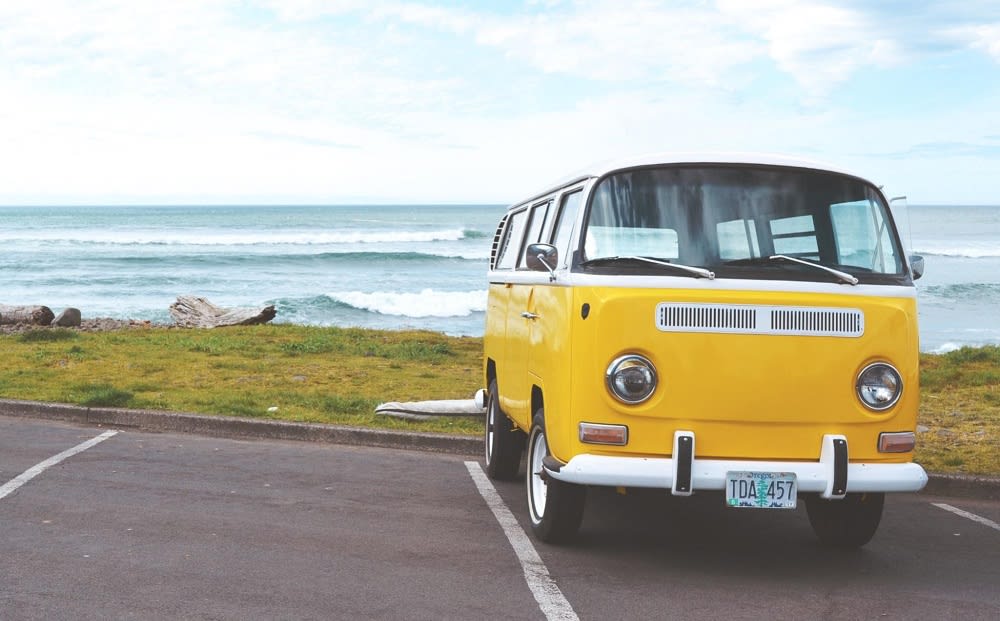 Indulge in Malibu's finest viticulture in an iconic Californian cultural staple, the classic 60s, and 70s Volkswagen Transporter. Adventurers get a full three hours of exploration through ranch and vineyard land in and around Saddlerock Ranch and Malibu Canyon.

Saddle up with Malibu Riders for a tour back in time through the landscape of hillsides, mesas, and valleys of the Santa Monica Mountains on horseback. Choose between two Zuma Canyon trails, one Paramount Ranch trail, and a Malibu Creek State Park trail for your vintage Californian horseback tour.